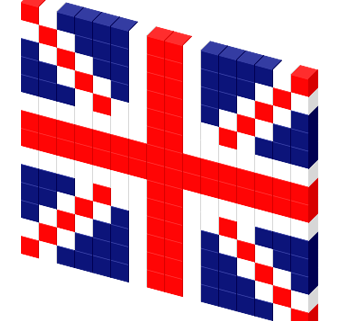 The last 9 months has seen a significant increase in expat applications and approved mortgages against figures just issued for 2020. The increase shows how restrictions are being lifted as expat lenders compete for every single bit of business, this coupled with lower interest rates in real terms is indeed good news for the expat property investor.
Lenders continue to hold down rates, this is giving the borrower more confidence as the future looks bright even if small rises in interest rates are imminent..
Appropriate for expats with a current mortgage to re-mortgage?
Interest rates are most certainly in the borrower's favour at present but there is always a lot of debate of how long these rates will last. All of this in mind it could be a very shrewd move to consider your own mortgage position. It is very commonplace for expat clients with a mortgage to just leave it as they are not aware of the savings that could be achieved with a re-mortgage.
There are many pros and cons to re-mortgaging all aspects need to be very carefully considered. It is not always best advice to re-mortgage to save money in the short term so please be sure to contact a professional independent adviser, they will give you an unbiased opinion of your situation.
If the time is right to change your current deal you might like to re-structure the borrowing you have in total. Mortgages offer much lower interest rates than store or credit cards, so equity in the property could be used to address this, again this is NOT always best advice.
Like to know more?
Please feel free to contact one of our expert independent advisers for any assistance you may require. We look forward to being of assistance to you soon.
https://www.expat-mortgages.co.uk/wp-content/uploads/2017/08/fav.png
340
340
Steve Grant
https://www.expat-mortgages.co.uk/wp-content/uploads/2017/08/logo2.png
Steve Grant
2021-10-12 14:12:45
2021-10-12 14:12:54
Expat mortgage applications are on the increase