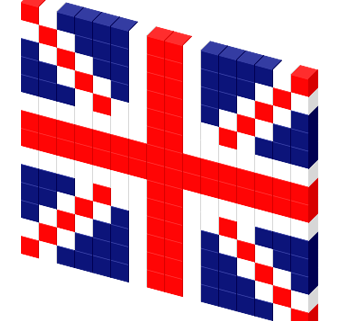 The report from financial intermediaries revealed that 70% of respondents had seen a rise in enquiries from British expats about buy-to-let mortgages for UK property.
These findings reflect the growing demand for buy-to-let mortgages from overseas investors; due partly to the strength of foreign currency against the pound – attributed to the 'Brexit effect' – which has created an investment opportunity.
Following Brexit, the pound has weakened against most major currencies including the dollar and euro. Brits living in countries where the currency is pegged to the USA's, such as Hong Kong have been attracted to investing in property back in their home country.
It was a concern for some that the new rules from the Prudential Regulation Authority (PRA) introduced early this year, which limited the amount expat landlords could borrow and tougher lending tests, would impact demand, but the report would suggest this hasn't been the case.
What is happening is investors, including expats, are still buying-to-let in Britain, but perhaps focusing on lower loan-to-values and using larger deposits to take the various changes into account, as well as adapting their portfolios and business models to maintain their profitability: for example by looking at up-and-coming areas across the UK instead of the more traditional rental hotspots like London.
Given the strong rental market in the UK and interest rates at an historic low, it appears that expats are still keen to keep a foothold on their home property ladder, and whilst the buy-to-let market has faced a number of challenges recently, those taking a long-term view seem undeterred.
Like to talk over your needs?
If you are an expat looking for a new or re-mortgage please do make contact and one of our qualified independent advisers will be happy to help.
https://www.expat-mortgages.co.uk/wp-content/uploads/2017/08/fav.png
340
340
Steve Grant
https://www.expat-mortgages.co.uk/wp-content/uploads/2017/08/logo2.png
Steve Grant
2022-07-24 20:14:04
2022-07-24 20:14:04
Expats looking at buy-to-lets for income