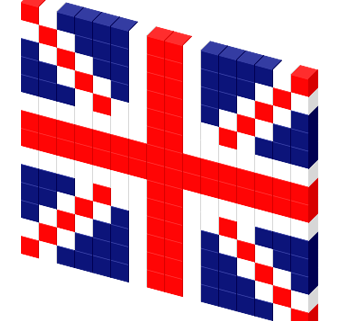 May 2022 has seen more expat mortgage business being conducted than this time last year. New applications for first time and re-mortgage business are also high for the time of year indicating expats still have faith in the UK property market.
Mortgage rates are at a record low fuelling the increase in business being done in all sectors of the mortgage market. However, experts are predicting rises in rates are on their way sooner rather than later.
May has seen a record number of expat re-mortgages as clients look to release equity built up over the years within their properties. The released equity is being used for various reasons including debt consolidation and funding their children's education and house deposits.
Expats are also re-mortgaging to fix the rate of their loan for the longer term.
Confidence is high within the European expat community at present especially with those who own a property in the UK.
If you are considering taking out an expat mortgage or re-mortgaging, please call us and one of our advisers will be happy to assist.
UK property prices still increasing
According to the latest figures house prices are still on the rise, April/May saw an average 5% increase.
It is expected that house price increases will level out as the year goes on with a steady and reliable growth rate, again spelling good news all round.
At present the outlook property wise for 2022 is very positive within the UK, the signs are this will continue for the foreseeable future.
https://www.expat-mortgages.co.uk/wp-content/uploads/2017/08/fav.png
340
340
Steve Grant
https://www.expat-mortgages.co.uk/wp-content/uploads/2017/08/logo2.png
Steve Grant
2022-07-24 20:13:37
2022-07-24 20:13:37
Expat mortgage business remains very strong and stable