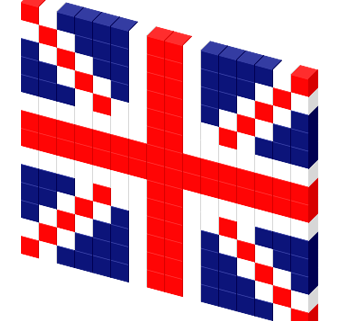 Experts are predicting interest rate increases
There is a lot of evidence to suggest interest rates are going to be rising sooner rather than later. Facts are a sizable number of expats have already transferred to a fixed rate mortgage deal; we have seen a significant increase in re-mortgaging since the turn of the year.
Base rates may well be on hold at present and mortgage rates are at the lowest they have been for many years. One thing is for sure if the bank base rate rises then mortgage interest rates will very soon follow suit.
A recent survey of expats showed that if this happens over 45% are not prepared for the increase in expenditure. The survey also revealed the majority of people have taken for granted the current low interest rates and that they will remain for a good many years to come. This may well be a very dangerous attitude to adopt as things can change very quickly in the world of finance.
It is widely expected in financial circles that interest rates will start to increase in the not-too-distant future, keeping this in mind if you are an expat with a mortgage it would be very wise to review it as soon as possible.
The future
With all the above considered it could be a very good time to look more closely at your current mortgage deal. By acting now you could save a great deal of money now and in the future.
Every expat has unique needs and objectives but one thing we all have in common is saving money. If your current mortgage deal has no exit penalty or is coming to the end of its deal period, you may wish to look at a fixed rate deal. There are currently some very advantages rates on offer so now could be a very good time to act.
Can we help?
If you require assistance or would like to talk over your current mortgage, please do call one of our fully qualified advisers and we will be pleased to assist.
https://www.expat-mortgages.co.uk/wp-content/uploads/2017/08/fav.png
340
340
Steve Grant
https://www.expat-mortgages.co.uk/wp-content/uploads/2017/08/logo2.png
Steve Grant
2022-01-17 10:49:19
2022-01-17 10:49:19
Are you an Expat with a mortgage on a UK property?