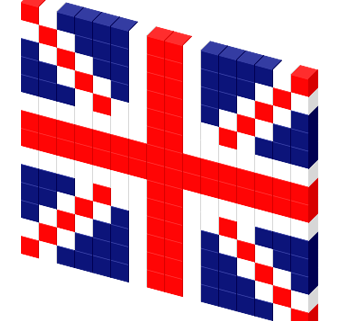 EA recent report has shown a large increase in expat buy-to-let business, figures show expats are increasing their portfolios as quickly as they can. This year has seen a surge of first time buy-to-let applications in January and February compared to the same period last year.
A new survey shows more than 50% of existing expat landlords are looking to increase their portfolios as they see very good profits in the long term. One of our expat landlords recently expanded his portfolio "I live in Belgium and have seen my property value here fall considerably over the last 5 years." "This is not the case in the UK with values and rents increasing year on year" "With such poor returns on my savings accounts I will be increasing my portfolio again when the right opportunity arises."
At this present time all is in the favour of the landlord with low mortgage interest rates and stable rental incomes. It has become much easier in the last 12 months for expats to be able to secure a mortgage if the required deposit levels are available.
Lenders are without doubt seeing this market place as a growth area and more and more deals are becoming available on a daily basis. If you are thinking of going into this area of investment call us and we will be pleased to talk over your options.
Buy to let mortgages
UK and expat landlords are reaping rewards from lower mortgage charges and longer fixed rate deals. The various products that are now available are vast and you should be very careful before deciding which deal meets your needs. We always recommend talking to a professional independent adviser as some deals are not quite what they seem.
Competition in the market place is forcing lenders to reduce charges and fees as well as offering longer fixed rate deals.
Need some assistance?
If we can help with your new mortgage please call one of our fully experienced independent advisers, we are here to help!
https://www.expat-mortgages.co.uk/wp-content/uploads/2017/08/fav.png
340
340
Steve Grant
https://www.expat-mortgages.co.uk/wp-content/uploads/2017/08/logo2.png
Steve Grant
2019-06-02 20:40:34
2019-06-02 20:40:36
Expat buy-to-let's keep increasing