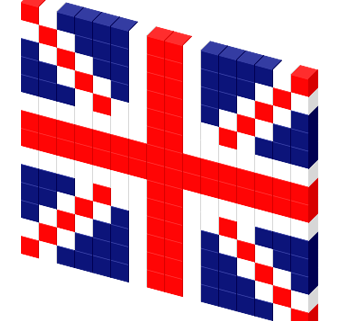 It has been an extremely hard year for landlords up and down the UK and also those living abroad.
The good news is that, despite all the recent changes rewards for landlords can still be exceptionally good. Demand for good quality rental property continues to rise year on year due prospective first-time buyers not being able to get onto the so called "property ladder".
Rents are at an all-time high and will be rising later this year if the experts are correct.
The Brexit deal has been done and at first sight seems to be in the Expats favour. The hope now is the pound will now strengthen to assist all round.
Expat landlords remain confident that the future is good, and they have every right to do so as property in the UK continues to increase in value consistently. Last year alone the property owner in the UK saw their investment rise between 2-4% and you simply cannot earn this if your money is invested in a high street bank.
If you are looking to enter the expat buy-to-let market consider these points:
Target your tenant – Students, young professionals, or families.
Purchase the right sized property – Vast majority of tenants want 1-2 bedrooms.
Location – Key to any success, near schools, shops, and local businesses.
Equip your property – Ask local agents, furnished or unfurnished.
Property – Should be clean, well decorated and meets government regulations.
Following these very simple tips will ensure you have maximised your long-term potential profitability.
Expats buy-to-let mortgages.
If you require assistance in choosing your new or re-mortgage do give one of our fully qualified independent advisers a call and we will be happy to help.
https://www.expat-mortgages.co.uk/wp-content/uploads/2017/08/fav.png
340
340
Steve Grant
https://www.expat-mortgages.co.uk/wp-content/uploads/2017/08/logo2.png
Steve Grant
2021-02-03 10:31:57
2021-02-03 10:31:57
Expat landlords will be confident