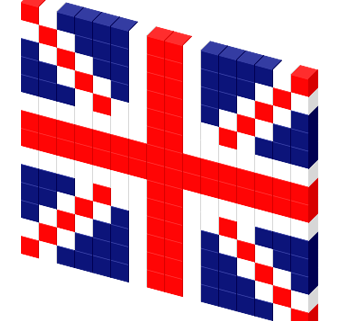 Expat mortgage rates have been falling consistently for the past two years or so. Both fixed and tacker interest rates are now at the lowest they have been for a good many years.
The question is for how long?
Expats should be taking advantage of these low rates on offer. It is no secret that interest rates will rise again in the future the question is when. Wise expats who currently have a mortgage on a standard rate should review it sooner rather than later as there are some good fixed deals available.
Many mortgage providers are fighting for new business and this has resulted in the lowest ever fixed rate deals being offered.
If your current deal is coming to an end soon it is strongly recommended to consider a longer-term fixed rate deal.
Figures are showing that fixed rate deals have fallen on average over the last 24 months by 0.5% this is the biggest reduction recorded in recent years.
So, what does this mean for the expat borrower?
Well it means right now is a very good time for new expat investors and existing ones.
New investors have an excellent choice of very competitive products to choose from, both fixed and tracker.
Existing borrowers should without doubt be very prudent and review their existing contracts on a regular basis. By keeping pace with the current market existing borrows can save thousands of pounds on the remaining term of their mortgage.
Need assistance?
Our independent advisers are confident dealing with all types of expat mortgages, they have vast experience in this area. Please do contact us to discuss your requirements and we will be happy to help.
https://www.expat-mortgages.co.uk/wp-content/uploads/2017/08/fav.png
340
340
Steve Grant
https://www.expat-mortgages.co.uk/wp-content/uploads/2017/08/logo2.png
Steve Grant
2020-01-20 12:35:20
2020-01-20 12:35:21
Expat mortgage rates hold steady.