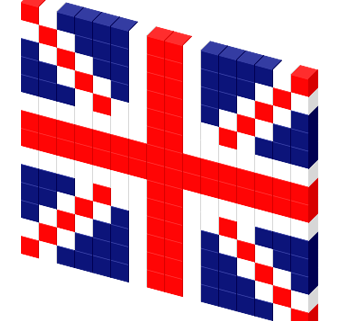 Expats are still suffering poor investment returnsExpats living overseas are still suffering low returns on their short and longer-term bank-based cash investments.
What does the future hold for UK expats?
A recent survey of expats showed they are turning to alternative forms of investment to increase returns. The most popular being property purchase for renting which of late has been hit by the Governments tax changes.
These changes do not seem to of deterred expats as buy-to-let mortgages rose significantly in the last financial quarter of 2018.
It is becoming far easier to secure a buy-to-let mortgage for an expat than it was 2 or 3 years ago. Restrictions and regulations have been relaxed a great deal plus more providers now see this type of business as highly profitable.
Brexit of course is on every expats mind as nobody really knows what will happen, if anything. This situation seems to have stirred more expats than ever before to try and secure a property in the UK, so it's little surprise mortgage applications are hitting new heights.
As an expat if you are looking to increase your income in the near future this may well be a very good time to look at all the alternatives. Mortgage interest rates remain stable and affordable on both fixed and tracker deals at present so you could be making a good move in the right direction.
It is generally seen that the UK property market will remain strong for the foreseeable future even amid all the Brexit uncertainty.
Need assistance?
If you require any help or assistance with a new or existing mortgage please do call one of our advisers. We pride ourselves on attention to detail and speed of service. We look forward to hearing from you.
https://www.expat-mortgages.co.uk/wp-content/uploads/2017/08/fav.png
340
340
Steve Grant
https://www.expat-mortgages.co.uk/wp-content/uploads/2017/08/logo2.png
Steve Grant
2019-03-08 11:42:37
2019-03-08 11:42:39
Expats are still suffering poor investment returns