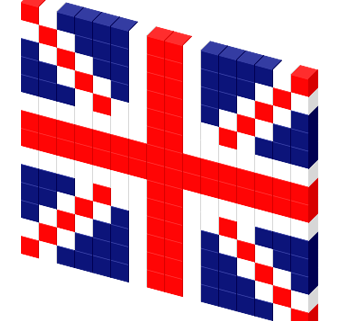 If you are expat considering property as an investment in the UK but you live outside of the Country it's likely you have many concerns, exchange rate fluctuations and Brexit are likely to have a significant impact on your decision.
Future rates of exchange are likely to depend on the kind of exit deal that is negotiated, combined with the currency that you will be using to purchase a property.
Expat mortgages
Stepping away from currency and exchange rate fluctuations, it is widely predicted that interest rates may rise at some point. That said, nobody really knows exactly what conditions would have to be met as a result of exiting the EU that would have a direct impact.
We know from experience, immediately after the vote to leave the EU, interest rates were reduced by 0.25%, but whether this would happen again in the event of no-deal, it is unclear.
What is always prudent in such periods of uncertainty is to review your current mortgage rates and consider switching to a fixed rate for a period that is suitable for you.
Use a mortgage calculator to establish what would happen if rates rose/fell and then speak to an independent mortgage consultant to discuss whether it is worth re-mortgaging.
If you are already using a fixed rate mortgage, be aware that most UK banks will let you re-evaluate your fixed term without penalty if you are within three months of the fixed term coming to an end.
Can we assist you?
If you are looking for a new or re-mortgage do get in contact and one of our qualified independent advisers will be happy to help.
https://www.expat-mortgages.co.uk/wp-content/uploads/2017/08/fav.png
340
340
Steve Grant
https://www.expat-mortgages.co.uk/wp-content/uploads/2017/08/logo2.png
Steve Grant
2020-02-26 11:53:38
2020-02-26 11:53:39
Expats – Impact of Brexit and beyond