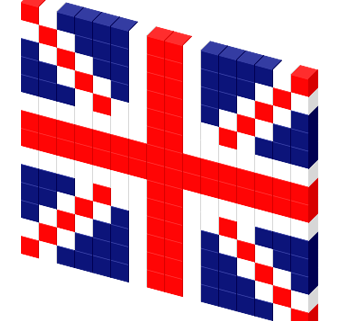 Expat mortgage business continues to flourish in 2022, both re-mortgage and new applications have increased as interest rates remain in the borrowers favour but they are rising.
Expats are very keen to secure and expand their holdings in the UK due to the potential long-term profits that the property market offers. A large number of expats have seen the buy-to-let market as an area of good returns whilst they are living overseas, and this continues to create a lot of interest.
Currently the biggest growth area within the expat mortgage business are fixed rate deals. Since the turn of the year and the latter part of 2021 fixed rate deals have attracted a great deal of interest.
Our advisers are reporting more and more expats are asking about fixing their mortgages as they are concerned that rates may be on the increase sooner rather than later.
Is now a good time to revert to a fixed deal?
Both UK residents and expats may wish to review their current mortgage deal to take advantage of the current low rates on offer. It is very important to remember that to cancel your current deal may not always be the best advice due to exit fees. However, if you are at the end of your current deal or on a standard rate it could be a very good time to consider a fixed deal.
At this present time there is a good range of fixed deals on offer ranging from 2 -10 years. It would be very wise to seek professional advice as to which one may suit your needs as all people have different objectives.
Can we be of assistance?
If you require some help with your mortgage or re-mortgage please do call one of our fully qualified independent advisers and we will be pleased to help.
https://www.expat-mortgages.co.uk/wp-content/uploads/2017/08/fav.png
340
340
Steve Grant
https://www.expat-mortgages.co.uk/wp-content/uploads/2017/08/logo2.png
Steve Grant
2022-07-24 20:09:43
2022-07-24 20:09:43
Expats looking to fix deals as rates rise