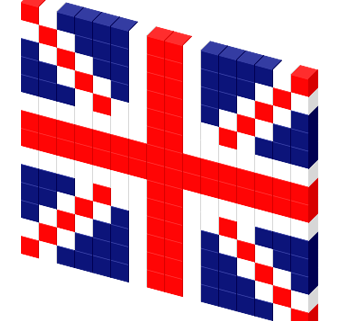 So, last week it finally happened. After months of speculation the Bank of England put interest rates up to 0.5%.
It's just a small tweak which may take a while to filter through to the mortgage-paying public but it's enough to give many of us that unsettling feeling that, at some, point we may start paying more for our home loan.
As an Expat if you are currently on a fixed rate mortgage, you'll be sheltered from any rises to the Bank of England (BoE) base rate until your deal ends. If you are locked into a five-year deal and are at the beginning then you'll be safe for some time.
If, however, your fixed rate is due to finish in the next year you may be concerned about the potential for future rate rises. Indeed, the predictions suggest more interest rate increases may follow in the next couple of years.
For those on a variable rate deal – sometimes known as tracker mortgages – experts believe lenders will pass on the BoE's rate hike in the next few months.
The same applies if you are on your lender's standard variable rate (SVR) – which will be much higher than the average tracker rate. Research found borrowers on a SVR could see an additional £324.48 added to their mortgage annually following the base rate rise.
Whilst re-mortgaging before your deal ends means you may have to pay hefty exit charges (known as early repayment charges or ERCs), Expats are reminded borrowers you can arrange your new deal up to six months before your current one finishes.
Speak to a broker
Whether you are a first-time buyer, moving home or just trying to manage the repayments on your current deal it's a good idea to speak to an independent adviser if you are looking for further information and access to a wide range of mortgages.
https://www.expat-mortgages.co.uk/wp-content/uploads/2017/08/fav.png
340
340
Steve Grant
https://www.expat-mortgages.co.uk/wp-content/uploads/2017/08/logo2.png
Steve Grant
2022-02-28 08:49:31
2022-02-28 08:49:31
Expats need to read as rates rise