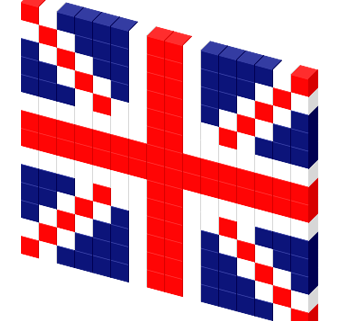 The Bank of England base rate has been unanimously held at 0.75% for the third time this year.
In the minutes the Monetary Policy Committee noted that there is still a weakness in the housing market.
They said: "Weakness in the housing market had also persisted, with housing investment having declined in Q4, the UK House Price Index having fallen at its fastest pace since mid-2011 in the three months to February, and the number of mortgage approvals for house purchase having fallen in March.
"That said, the total number of residential property transactions had been more stable. Secured household credit conditions were little changed, although high loan-to-value mortgage rates had continued to fall.
"Consumer credit growth had slowed further in March, to 6.4% on a year earlier, with evidence from the latest Credit Conditions Survey suggesting that that had partly reflected a continued tightening in credit availability."
The Bank now expects Britain's GDP to grow by 1.5% this year, up from 1.2% forecast in February, owing to a larger-than-expected boost from companies in the United Kingdom and the European Union building stocks ahead of the Brexit deadlines. However that boost is likely to be temporary.
Expat mortgage business is still growing fast
This financial year has seen more new expat mortgage business being conducted than this time last year and applications are still rising as the year progresses.
Expat mortgage rates still remain at a very affordable level fuelling the increase in business being done in all sectors of the mortgage market.
Can we help?
As expat mortgage specialists we offer a much-valued service to our client so please make contact if we can assist you.
https://www.expat-mortgages.co.uk/wp-content/uploads/2017/08/fav.png
340
340
Steve Grant
https://www.expat-mortgages.co.uk/wp-content/uploads/2017/08/logo2.png
Steve Grant
2019-05-12 20:26:15
2019-05-12 20:26:17
Expats will remain confident