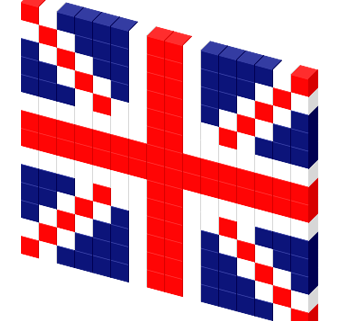 As we enter 2021 and into national lockdown, many expats are speculating on what the coming year has in store for the property market.
The government has confirmed that the housing market will remain open during the new national lockdown.
For many homebuyers and sellers, this is positive news, with thousands of transactions currently underway.
While the news that home moves can still take place has been well received, there are strict guidelines to be followed. Viewings are still allowed to take place where relevant social distancing and PPE measures are adhered to.
Removal firms can still enter properties, but it is advised that those outside of an individual bubble do not help with the move. Guidelines are being updated regularly and it is advised to follow updates from the Ministry of Housing, Communities and Local Government if you have a move underway.
Calls to extend the stamp duty holiday are still being heard
The market continues to react to the news that there are no plans for an extension, or tapering, of the stamp duty holiday.
Following the statement issued by the Treasury, many homebuyers feel concerned about the progress of their transactions.
With reports that almost a third of buyers will pull out if they miss the deadline, the effect that this could have on the market is uncertain.
However, calls for an extension, or tapering, of the planned stamp duty deadline, are still being heard.
Many are looking to the Chancellor to allow more transactions to benefit from the tax savings, through either an extension or tapering of the deadline. These calls look set to continue into the new year as the 31 March deadline draws ever close.
https://www.expat-mortgages.co.uk/wp-content/uploads/2017/08/fav.png
340
340
Steve Grant
https://www.expat-mortgages.co.uk/wp-content/uploads/2017/08/logo2.png
Steve Grant
2021-02-17 13:47:30
2021-02-17 13:47:30
How will the new lockdown affect the market? What impact for Expats?