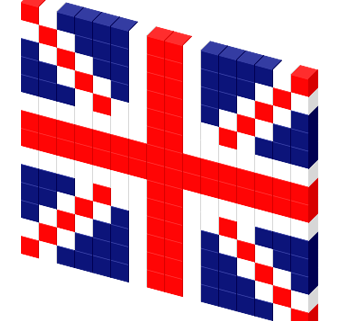 The Bank of England has held interest rates at the historic low of 0.1% in its latest base rate decision, saying the UK's economic outlook is 'unusually uncertain'.
The Monetary Policy Committee (MPC) voted unanimously to keep the base rate, which acts as a guideline for banks and lenders when they set their interest rates, at the level it's been since March.
Normally the Bank holding rates isn't surprising, but this comes after speculation that the interest rate would fall to 0% or even into negative figures.
Reports emerged in October that the Bank had written to the chief executives of several firms to ask whether their companies would be ready for a negative base rate, and it's known that the Bank is actively exploring the option of setting a negative rate.
Why the base rate matters?
The Bank of England base rate influences how much banks and other lenders charge customers to borrow money, and the amount of interest they pay on savings.
A lower base rate generally means lower interest on savings, so your pot will grow a little more slowly. But mortgage and loan interest rates are likely to drop, too, making it cheaper to borrow.
Higher base rates usually mean that savings interest grows faster, but mortgages and loans become more expensive.
The Bank of England changes the rate to help keep inflation at around 2%, which is considered a sustainable level, raising and lowering it in line with current events. It kept the rate the same for years after the 2008 crash, but Brexit – and now coronavirus – have forced the Bank to make quick and dramatic changes.
https://www.expat-mortgages.co.uk/wp-content/uploads/2017/08/fav.png
340
340
Steve Grant
https://www.expat-mortgages.co.uk/wp-content/uploads/2017/08/logo2.png
Steve Grant
2021-01-04 07:26:11
2021-01-04 07:26:11
Outlook steady despite all the uncertainty – Expats take comfort