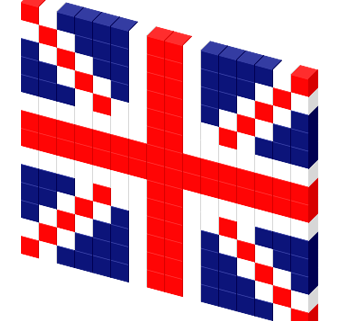 Experts believe UK property values will rise between 2.5% & 4.5% across the UK next year according to figures released by one of the major high street mortgage lenders. This prediction does come with a "health warning" due to the Brexit uncertainty, but facts are the UK property market has seen off far more challenges than this in the past.
If these figures are achieved it follows the trend of this year, the report also states increases in values could be stifled by the possibility of a Brexit fallout early in 2019. Another factor that could possibly slow growth down is first time buyers being unable to get onto the property ladder. First-time buyers still find it difficult to raise the necessary deposits levels to meet the mortgage lenders requirements.
If you are an expat with property in the UK compare this annual growth to what could be achieve from an investment in any high street bank, property still looks a very good bet in the long term.
The report states they expect growth to slow more in the London area than elsewhere due to the initial high costs. It is likely properties in the North and East of the country will see the largest growth due to their current affordability levels.
Property in short supply
There has been and still is a shortage of supply which constrains activity in the housing market and levels of house building remain lower than years gone by. The Government are always trying to remedy this situation and it remains to be seen if this will change in the near future
It is believed due to the shortage of property available that house prices will remain stable for the foreseeable future which spells good news for expats with property in the UK.
Need some help?
If you require any assistance with your new or existing mortgage please do call one of our fully qualified advisers who will be happy to help.
https://www.expat-mortgages.co.uk/wp-content/uploads/2017/08/fav.png
340
340
Steve Grant
https://www.expat-mortgages.co.uk/wp-content/uploads/2017/08/logo2.png
Steve Grant
2018-10-22 13:01:47
2018-10-22 13:04:07
UK property growth slowing