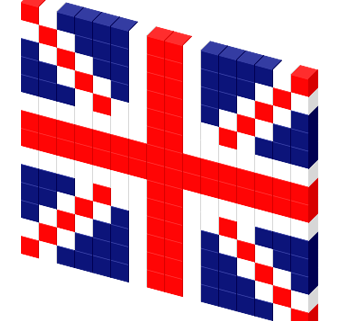 Expats living overseas are very keen to purchase property in the UK as the market continues to show good growth.
Mortgages are easier to come by than they were 2 years ago plus interest rates are at an all-time low.
Expats who own property abroad have had a worrying time of late as property prices in some European countries have fallen at alarming rates. The uncertainty in Europe is without doubt down to the weak Euro and poor economies of some countries.
First time buyers looking to break into the UK market are finding it very difficult as property prices continue to rise. A recent survey conducted for major high street estate agents shows lower end market properties are being snapped up by buy-to-let investors. It is no secret that the UK property market is currently under siege from the buy-to-let investor and looks set to continue for the foreseeable future.
What to do?
Suitable first-time purchases are almost impossible in the London and South-eastern areas so prospective buyers are looking further afield.
A major estate agent chain recently commented "It is still possible to buy a reasonably priced property in the London commuter belt if you look hard enough". "Clients who are prepared to look outside the box are having a great deal of success".
This coupled with some extremely good mortgage deals available have given expats a "window of opportunity" it would seem. The message that seems to come from all this is to act as quickly as possible before this avenue closes.
Mortgage advice?
If you require any assistance with your first time or re-mortgage please do not hesitate to contact one of our fully trained independent advisers who will be happy to help.
https://www.expat-mortgages.co.uk/wp-content/uploads/2017/08/fav.png
340
340
Steve Grant
https://www.expat-mortgages.co.uk/wp-content/uploads/2017/08/logo2.png
Steve Grant
2021-09-12 21:16:33
2021-09-12 21:16:33
Are you looking to be an expat first time buyer?