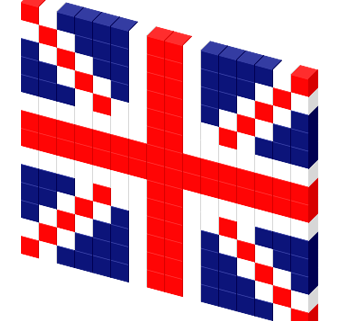 Expats are now using an independent broker more than ever before to secure their deals whether it be a new or re-mortgage. The survey showed using a broker will reduce completion times, they are fully versed in the expat mortgage process and able to react to the lenders requirements much quicker.
Why independent?
Very simple you will have a much bigger choice of deals as an independent is not tied to any one company.
2021 has seen a large increase of approved mortgage applications compared to the same period last year. These increases show how restrictions are being eased by lenders as they compete for every single bit of business. This coupled with record low interest rates is indeed good news for the expat borrower.
Lenders are still holding interest rates steady as the prospect of the Bank of England raising rates has receded slightly.
All this positive news is giving the borrower confidence in the longer term, what happens after the Brexit negotiations are complete remains to be seen.
Expat mortgages are now easier and quicker to complete
The time it takes to complete a new or re-mortgage for expat's has reduced significantly in the last 2 years.
The industry is seeing a new application in a straightforward case complete in a matter of weeks rather than months. A straightforward re-mortgage is now on average completing in less the 6 weeks which is significantly quicker than this time last year.
Like to know more?
If you require help with your new or re-mortgage please do contact one of our fully qualified independent advisers who will be happy to assist.
https://www.expat-mortgages.co.uk/wp-content/uploads/2017/08/fav.png
340
340
Steve Grant
https://www.expat-mortgages.co.uk/wp-content/uploads/2017/08/logo2.png
Steve Grant
2021-09-12 21:15:58
2021-09-12 21:15:58
Expats are taking advantage of the independent broker