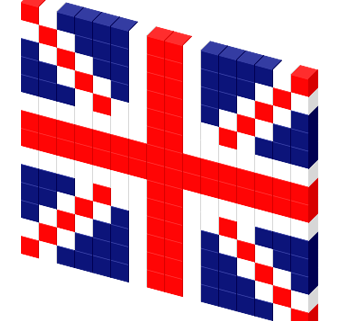 A recent survey has claimed that thousands of expat borrowers could be missing out on a better deal by not speaking to an independent mortgage adviser when looking for a mortgage.
Its survey of over 2,000 expats found that 33% of consumers who went direct to a lender didn't understand how a mortgage adviser could help with their search.
The findings also showed that 67% of borrowers who went straight to a lender hadn't re-mortgaged in the last five years and 74% stayed put because they felt they had 'a good deal'. However, without seeking independent mortgage advice, these individuals would have missed out on mortgages deals that are only available through an independent mortgage adviser.
There are plans to use the research to tackle the misperceptions about independent mortgage advisers and raise awareness about how they can help borrowers to find the right mortgage for their needs.
Far more choice and much quicker
Borrowers going through an independent mortgage adviser have access to many more mortgages than those going direct to the lender, including specialist mortgages for the self-employed and later life lending solutions such as lifetime mortgages..
Homeowners who benefitted from a mortgage adviser searching the market for the best mortgage deal were more likely to have switched in the last five years (29%), compared to just 19% of those who went direct.
Borrowers who used a mortgage adviser were also overwhelmingly in favour of doing so again. 98% said that they found the support of a mortgage adviser 'valuable' and a further 95% said they would recommend using a mortgage adviser to family or friends.
Help required?
If you would like to review your current expat mortgage please do make contact and one of our expert independent advisers will be happy to guide you.
https://www.expat-mortgages.co.uk/wp-content/uploads/2017/08/fav.png
340
340
Steve Grant
https://www.expat-mortgages.co.uk/wp-content/uploads/2017/08/logo2.png
Steve Grant
2021-09-12 21:15:06
2021-09-12 21:15:06
Expats who use a broker normally save money