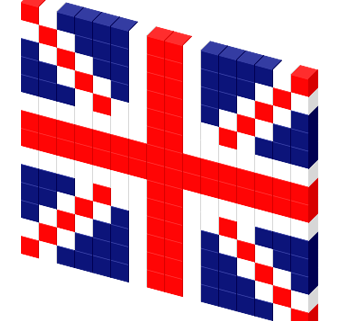 Definitely yes! One big difference between the challenges of 2020 and the economic turbulence of 2008's credit crunch is that there is no issue with the liquidity for banks and building societies.
Expats should review their UK mortgage and potentially save thousands
Make no bones about it, 2020 is the year of the expat re-mortgage. You only need look at the rates being offered by lenders – particularly in the lower LTV bands. These rates are not going to stay this low for much longer so if you have a expat current variable rate mortgage review it sooner rather than later.
Research suggests that over half of all expat borrowers who move to their lender's standard variable rate after the current deal finishes don't re-mortgage or product transfer for 10 years, while a quarter of re-mortgagors were said to find the whole re-mortgage process difficult, with 42% saying they didn't have time to shop around.
The 'shopping around' mentality is clearly far more embedded in the UK consumer than ever before, however this doesn't always translate to mortgage borrowers, even when the savings can be far more than changing utility company or broadband provider.
Expats need to get the message that re-mortgaging is where substantial savings can be made – especially with rates as they are now. Rates are unlikely to remain this low for much longer so acting now could save thousand in the future.
A re-mortgage is not always suitable for everybody as your existing deal may well have penalties attached to change within the discounted period. It is always recommended to seek independent professional help as to what is best advice to suit your needs.
Like to talk over your mortgage needs?
If you are looking to secure a new or re-mortgage please do make contact and one of our independent advisers will be happy to assist.
https://www.expat-mortgages.co.uk/wp-content/uploads/2017/08/fav.png
340
340
Steve Grant
https://www.expat-mortgages.co.uk/wp-content/uploads/2017/08/logo2.png
Steve Grant
2020-05-11 10:33:07
2020-05-11 10:33:07
Coronavirus - Expats are asking, can I still apply for a mortgage?