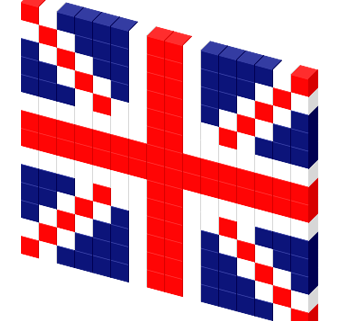 It is predicted to be a very turbulent time ahead in the housing market as the Brexit negotiations hopefully conclude. Nobody really knows how this will affect the housing market as so far all the expert predictions about Brexit have been way off the mark.
One thing you should do if you have an expat mortgage is to have it reviewed to ensure you have the best deal available to protect you over the next few years. It may well be very good advice to check out what fixed rate deals are on offer and if they could help you in your planning.
Re-mortgage benefits
There are many reasons you may wish to consider a re-mortgage but be very careful as this is not always the best advice. As an example you may currently have a deal which if changed would incur penalties. There will be other options open to you such as a second charge loan and this should be given careful consideration if you wish to raise cash. Some of the reasons for a re-mortgage are listed below.
Secure a better rate of interest.
Change to a fixed term deal
Raise capital from the equity within the property
Reduce expensive debt, credit cards etc
There are many pros and cons to re-mortgaging and all aspects need to be carefully considered to ensure it is beneficial for you. Always seek professional advice from a mortgage adviser who will guide you in the right direction, a wrong move could be very costly in the long term.
Need help?
If you would like to review your current mortgage, please make contact and one of our qualified advisers will be happy to assist.
https://www.expat-mortgages.co.uk/wp-content/uploads/2017/08/fav.png
340
340
Steve Grant
https://www.expat-mortgages.co.uk/wp-content/uploads/2017/08/logo2.png
Steve Grant
2019-01-20 22:38:59
2019-01-20 22:38:59
Expat mortgage review