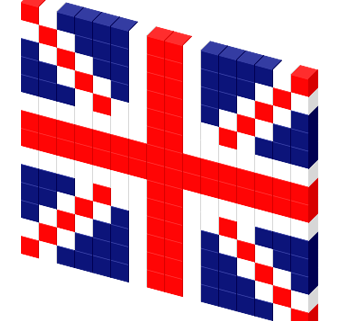 Whatever reasons you may have for considering purchasing a property in the UK, the good news is that there are lenders who are more than willing to offer expats mortgages. Many providers don't even advertise the fact. 
As many as three million expats have a strong desire to own their own property in the UK. Property prices seem to be rising all the time and its little wonder the majority of expats seek UK ownership. It's true certain parts of the country are stagnating in terms of increasing but on the whole the UK market is as strong as ever.
There is still a lack of housing which makes the buy to let market very attractive to expats who want a foothold in the UK and get a decent return on their capital.
Brokers roll
If you want an expat mortgage a good place to start is finding a broker who specialises in this area. Obtaining an expat mortgage can be very time consuming especially as you are likely to be resident abroad.
An independent broker will have all options open to you on hand and will be able to act efficiently on your behalf. A broker being UK based will save you many hours of extra work as they are on hand to act on your behalf.
Why a broker?
The expat mortgage market is very complex and not all lenders offer this product in their portfolio. Independent brokers will have full access to all products available and be able to advise the most suitable for your needs.
What you will need to apply
Contact details (email address etc)
Property purchase details
Deposit available
Certified proof of address
Certified ID (Passport)
Bank statements (Normally 6 months)
Wage slips (Normally 6 months)
Certified accounts if self-employed, number of months vary from lender to lender
These requirements vary from lender to lender and the above is just to give you a guide to help speed up the process.
Help required
If you are looking for an expat new or re-mortgage please do make contact and one of our advisers will be happy to help.
https://www.expat-mortgages.co.uk/wp-content/uploads/2017/08/fav.png
340
340
Steve Grant
https://www.expat-mortgages.co.uk/wp-content/uploads/2017/08/logo2.png
Steve Grant
2019-01-14 09:00:59
2019-01-14 09:00:59
Looking to buy property in the UK as an expat?