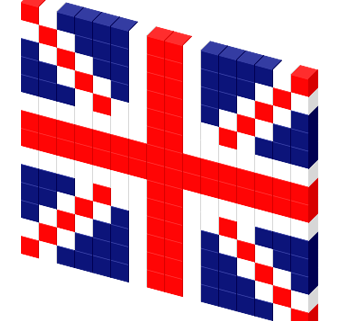 More than a fifth of expat mortgage borrowers are not keen to move to a new lender, no matter how good a new deal they are offered, according to research. Mortgage experts say staying with your existing mortgage provider could be the equivalent of turning down a good pay rise or bonus.
According to the new data, more than a third of expat borrowers haven't changed their mortgage in the past five years, despite better deals on offer. This means that expat UK homeowners could be unnecessarily overpaying by thousands of pounds a year. Just ask yourself, when was the last time you reviewed your mortgage?
Most at risk of overpaying are expat homeowners whose deals have ended and have moved to their provider's standard variable rate (SVR).
Now is the time to consider re-mortgaging as rates are likely to rise in the near future. Borrowers on a SVR could save the equivalent of a monthly pay rise or an annual family holiday.
Mortgage rates came down again this year, but this is about to end if you believe what the experts are saying. Rates could start to rise as early as November so if you are on a SVR mortgage get it reviewed urgently.
Could you give yourself the equivalent of a cash bonus by re-mortgaging?
The simple answer to this question is YES! If you have a current deal with no penalties to change It is strongly advised you to contact us to see what is available.
Your mortgage is likely your biggest financial obligation; don't let it be your biggest blind spot.
Can we assist?
If you would like to review your current mortgage please make contact and one of our independent qualified advisers will be happy to explain your options.
https://www.expat-mortgages.co.uk/wp-content/uploads/2017/08/fav.png
340
340
Steve Grant
https://www.expat-mortgages.co.uk/wp-content/uploads/2017/08/logo2.png
Steve Grant
2020-10-12 11:12:21
2020-10-12 11:12:21
Expats could get a well-earned bonus?