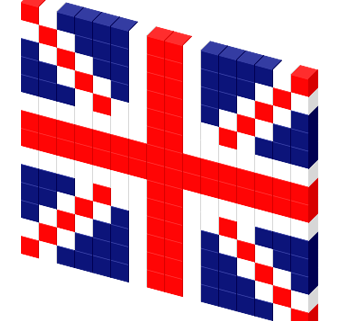 Recent comments from the Bank of England suggest that UK base rates could be heading lower in the short term. This seems to be based on the likelihood of a no-deal Brexit which is currently the central policy of the new Prime Minister Boris Johnson. While we have seen this type of speculation in the past, money markets are now indicating this is a very real possibility and one which expat homeowners may need to address. So, when is the right time to refinance your mortgage?
To say that we are in uncharted waters in the UK is an understatement to say the least. The 2008 economic downfall was like no other seen in living memory. The slow economic recovery could be described as "false" bearing in mind the amount of quantitative easing and historically low interest rates propping up markets. So, if we now turn our attention to the potential to refinance mortgages, when is the right time?
Today is the only certainty
If we take a step back and look at the situation from a distance, interest rates today are the only ones we can quote with any real certainty. Yes, the Bank of England has suggested falling the short term to cushion the blow of a no-deal Brexit. However, if you wind back just a few months there was speculation that UK base rates could be headed higher, so can we believe with any certainty what Mark Carney is saying?
As we mentioned above, the only definite interest rate is the one you see before you today. So, if you are considering refinancing your mortgage it is probably worth approaching a mortgage broker to see the best deals on offer. You would obviously need to take into account any additional charges, early redemption penalties, locked in interest rates and forecasts for the future.
Can we help?
If you are looking for a new or re-mortgage please do make contact and one of our fully independent advisers will be happy to assist.
https://www.expat-mortgages.co.uk/wp-content/uploads/2017/08/fav.png
340
340
Steve Grant
https://www.expat-mortgages.co.uk/wp-content/uploads/2017/08/logo2.png
Steve Grant
2019-09-11 11:06:45
2019-09-11 11:06:47
Expats should review their mortgages in the UK