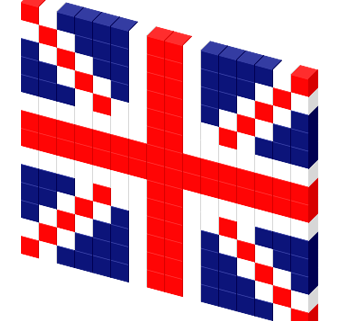 Mortgage rates have plummeted since January, but would-be expat borrowers and re-mortgagers are being urged to strike now to take advantage of the competitive market.
Whether you are borrowing using a two-year deal, a five-year fix or even locking into a long-term 10-year fixed rate, prices are more attractive now than they were in January.
Indeed, the data analysts, revealed those borrowing money for their home using an average two-year fixed-rate mortgage this month will have paid an average rate of 4.2% compared to the 4.45% they would have been charged in January.
Five-year fixes, meanwhile, have fallen from a typical 4.33% in January to 4.1% today.
In fact, it's much better to be a borrower than a saver as whilst prices are falling on mortgages, when it comes to savings the interest rates on offer have fallen since January too.
Borrowers urged to fix soon
The message from experts, for expats who might be waiting for prices to go down further, is to consider fixing their mortgage soon to take advantage of the deals currently on offer.
Interest rates are currently low but how long this trend will continue with Brexit looming is anyone's guess.
Expat first-time buyers should keep a close eye on their finances and be mindful that with house prices on the rise in the UK, their dream of getting onto the property ladder may be further away than first thought. While interest rates are a convenient measure to compare deals, it is important that borrowers consider a mortgage based on the overall true cost, particularly to save on any upfront fees.
Seeking out independent financial advice is a good idea to navigate the mortgage minefield.
Can we help?
If you are looking for a new or re-mortgage please do make contact and one of our fully independent advisers will be happy to assist.
https://www.expat-mortgages.co.uk/wp-content/uploads/2017/08/fav.png
340
340
Steve Grant
https://www.expat-mortgages.co.uk/wp-content/uploads/2017/08/logo2.png
Steve Grant
2019-08-25 20:33:01
2019-08-25 20:33:03
Expats should take note