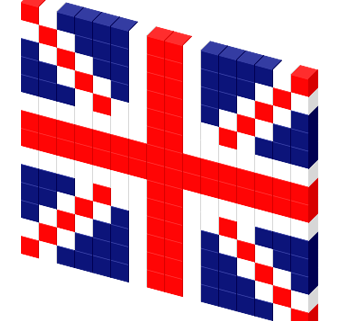 The average price of a house in the UK now stands at £230,700, some 30% above the market peak seen in 2007, the house price index has revealed. 
On a yearly basis house price growth was up 5.4% year-on-year in June, more than double the 2.2% year-on-year price growth seen 12 months ago.
The data shows that prices are being propped up, in part at least, by a chronic undersupply of properties coming to market.
There has been a 25% fall in the volume of homes for sale in the first half of the year when compared to the same period last year. Supply has failed to keep pace with demand since January 2021.
Transaction volumes however remain strong – up 22% on the average levels seen in 2020.
That said, buyer demand dipped 9% in the first half of July after the initial stamp duty holiday ended, but overall remains elevated – up 80% compared to the average for this time of year in the more 'normal' market conditions in 2017-19.
Price growth is expected to edge upwards to 6% in the coming months before easing back towards the end of the year as the impact of the extended stamp duty holiday unwinds and the economic landscape becomes more challenging.
A number of factors will continue the elevated demand for houses through to the end of Q4, including ongoing buyer preference for more space.
https://www.expat-mortgages.co.uk/wp-content/uploads/2017/08/fav.png
340
340
Steve Grant
https://www.expat-mortgages.co.uk/wp-content/uploads/2017/08/logo2.png
Steve Grant
2021-08-17 10:42:28
2021-08-17 10:42:28
Plenty to please Expats! Best investment option by far!