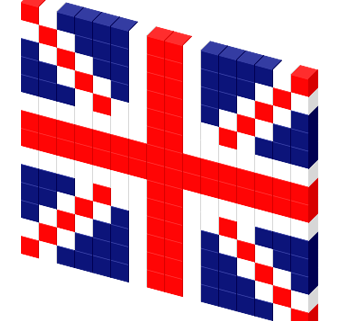 The BoE also confirmed another £200bn of bond buying under the Quantitative Easing programme.
It will also be extending the term funding scheme, which encourages banks to pass on the benefits of interest rate cuts to companies and households.
A statement from the BoE reads: "At its special meeting on 19 March, the MPC judged that a further package of measures was warranted to meet its statutory objectives.
"It therefore voted unanimously to increase the Bank of England's holdings of UK government bonds and sterling non-financial investment-grade corporate bonds by £200bn to a total of £645bn, financed by the issuance of central bank reserves, and to reduce Bank Rate by 15 basis points to 0.1%.
"The Committee also voted unanimously that the Bank of England should enlarge the TFSME scheme, financed by the issuance of central bank reserves."
Terry Pritchard, director of Charter HCP, said: "This is an unprecedented move by the Bank of England in the face of a huge threat to the economy.
"The government, regulators and wider financial services market all deserve praise for trying their utmost to protect people from the economic impact of the COVID-19 pandemic."
The second cut to the Bank of England's base rate in a matter of days means anybody on a tracker mortgage will see an immediate cut to their outgoings.
In many cases it will gradually feed through to fixed-rate products, but with lenders under financial pressure brought on by the spread of COVID-19, their approach is unlikely to be uniform.
Activity in the mortgage market was already at a four year high before the first rate cut to 0.25% last week.
It's likely this cut will underpin further activity in re-mortgaging.
Like to talk over your mortgage needs?
If you are looking to secure a new or re-mortgage please do make contact and one of our independent advisers will be happy to assist.
https://www.expat-mortgages.co.uk/wp-content/uploads/2017/08/fav.png
340
340
Steve Grant
https://www.expat-mortgages.co.uk/wp-content/uploads/2017/08/logo2.png
Steve Grant
2020-03-29 19:58:06
2020-03-29 19:58:06
Welcome news for Expats