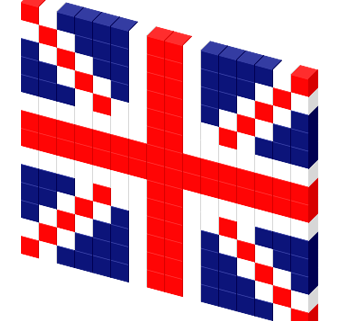 The Ipswich Building Society's expat range is now available to applicants paid in foreign currencies, as those paid in pound sterling (GBP).
The new range consists of the following products and is available to direct applicants, intermediaries based in the Society's heartland area, and members of selected networks and clubs:
• 2-year fixed rate at 3.10% until 30 September 2021 (5.4% APRC)
• 2-year discount rate at the Society's Standard Variable Rate (currently 5.74%) minus 2.94%, giving a current pay rate of 2.80% for two years from the completion date (5.5% APRC)
• 5-year fixed rate at 3.34% until 30 September 2024 (4.9% APRC)
All products are available up to 80% loan to value (LTV) and have an application fee of £199, a completion fee of £800, a CHAPS fee of £35, and a tiered valuation fee based on property value applies. During the product period, the Society offers fee-free overpayments up to 50% of the original loan amount.
For overpayments in excess of 50% of the original loan amount, or early redemption, an Early Repayment Charge (ERC) applies. For overpayments this charge is calculated on the overpayment amount that exceeds the 50% allowance, and for early redemption is calculated on the original loan amount.
Loans are available from £75,000 to £500,000 with a maximum term of 40 years. Applicants must be employed by a recognised multinational firm and have a minimum income of £40,000 GBP or equivalent paid in any of the following 10 currencies: euro, Swiss franc, Norwegian krone, US dollar, Canadian dollar, Singapore dollar, Hong Kong dollar, UAE dirham, Kuwaiti dinar, Qatari riyal.
Affordability assessments will take into consideration employed applicants as well as retired borrowers, with 100% of pension and 75% of investment incomes used when calculating affordability.
Can we help?
If you are looking for a new or re-mortgage please do make contact and one of our fully independent advisers will be happy to assist.
https://www.expat-mortgages.co.uk/wp-content/uploads/2017/08/fav.png
340
340
Steve Grant
https://www.expat-mortgages.co.uk/wp-content/uploads/2017/08/logo2.png
Steve Grant
2019-08-25 20:39:34
2019-08-25 20:39:36
Brand new range to help the expat